Home / Identification of organisms.. help?
...you are here...
Identification of organisms.. help?
Hello. I need to identify some organisms for my biology project. I went online and figured out some scientific names but I'm not sure if they really do match the organism. Can someone please help to confirm?
Pictures are taken in Singapore.
1. Lizard


Coast Range Fence Lizard (Sceloporus occidentalis bocourtii)?
2. Grasshopper 1


Scudder's short-winged grasshopper (Melanoplus scudderi)?
3.Fly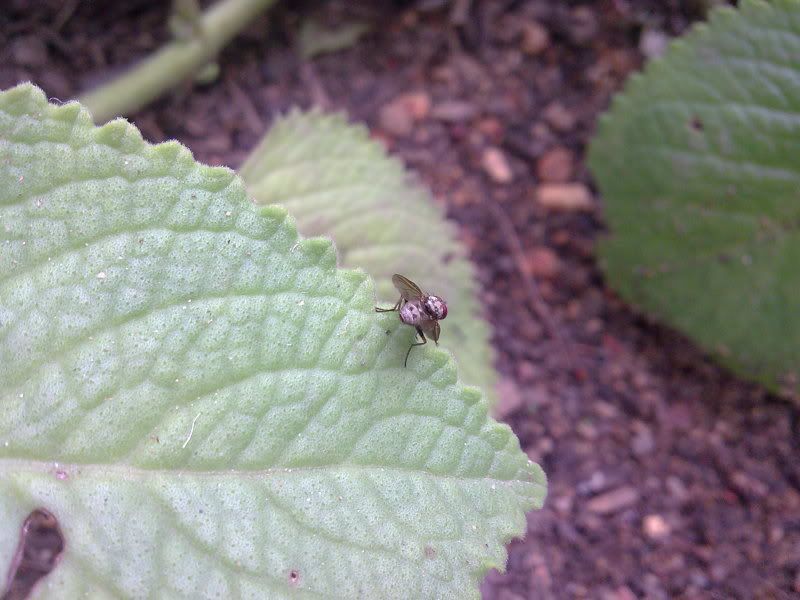 Housefly (Musca domestica)?
4. Blue insect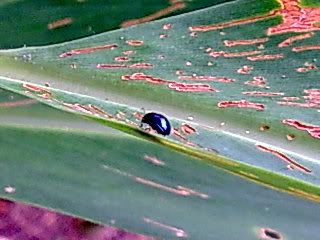 Blue Bug (Zicrona caerulea)?
5. Red insect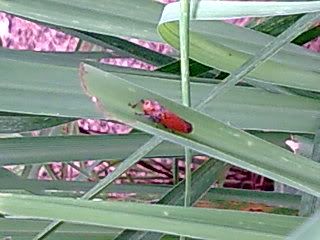 Leafhopper (Bythoscopus ferrugineus)?
6. Grasshopper 2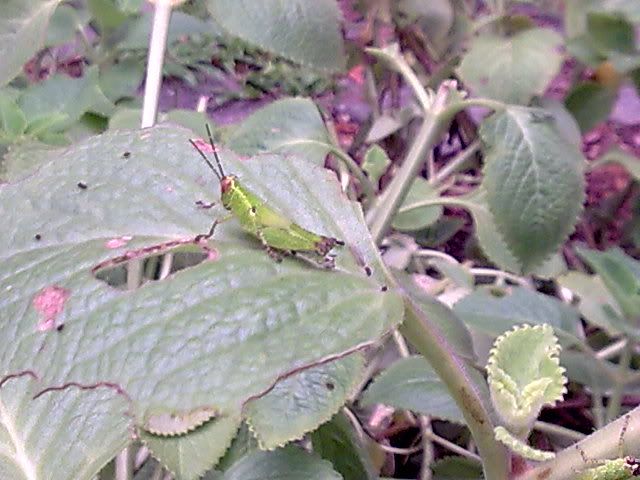 Small Meadow Grasshopper (Chorthippus parallelus)?
7. Butterfly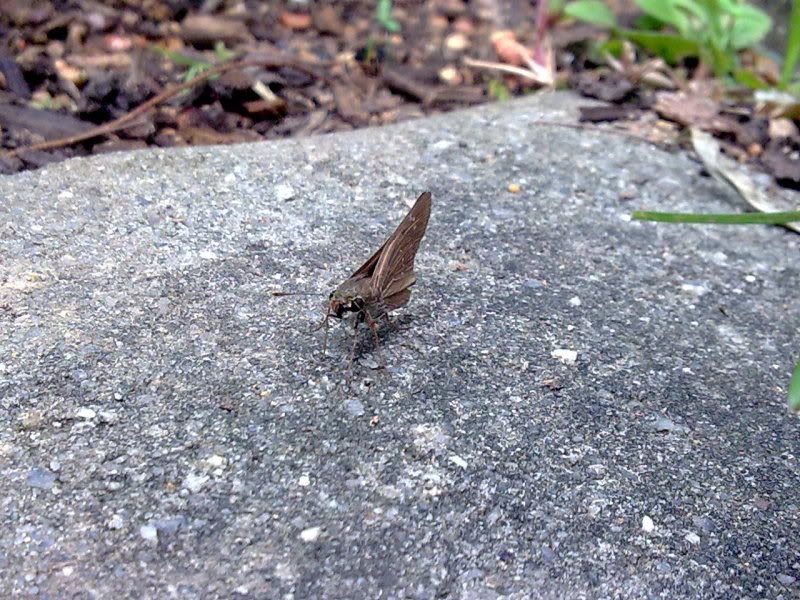 Hackberry Emperor (Asterocampa celtis)?
-doesn't really look like it but this is the closest
Help to double check? Thanks. Need this rather badly.
Buy: Identification of organisms.. help? Poster